About Me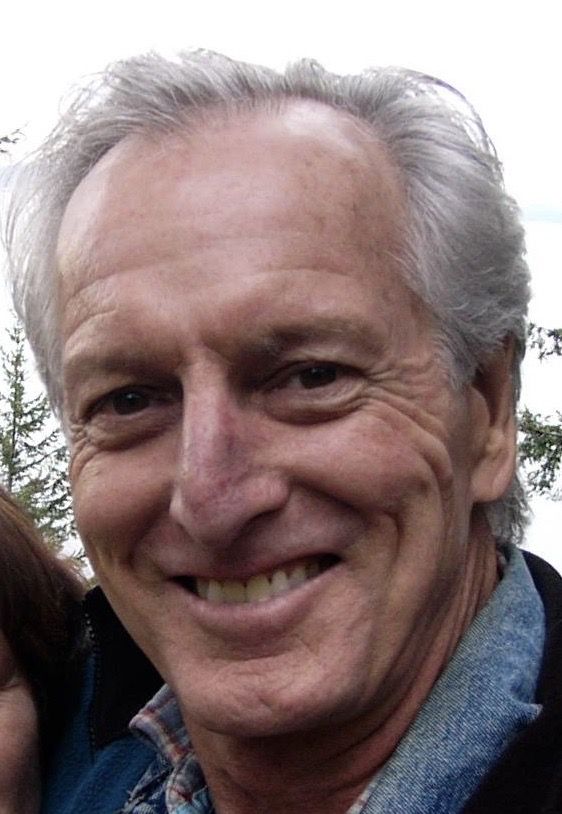 As a health educator and fitness consultant, Mark Stringer provides private, semi-private, and corporate group consultations relating to health and fitness. He has a Masters Degree in Public Health Education and certifications as a fitness instructor from the American College of Sports Medicine in 1986 and currently with the International Sports Sciences Association. Mark has earned specialized certifications as a Senior Fitness Specialist, Exercise Therapy Specialist, and Nutritionist.
He currently manages Anytime Fitness in Kirkland, Washington, where he maintains a busy personal training and health consulting practice. He can be contacted at Anytime Fitness Kirkland, ph: 425-968-2341; email: kirklandwa@anytimefitness.com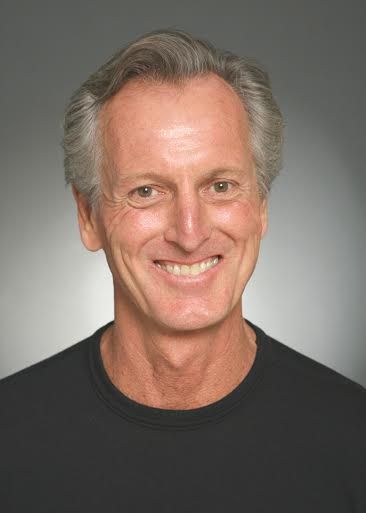 His background includes high school and intercollegiate athletics, martial arts in the Kenpo tradition, ocean kayaking and surfing, hiking and backpacking, and active duty as a wild land firefighter. He has maintained a very disciplined personal health and wellness practice for decades, integrating an emphasis on quality nutrition, Yoga, and meditation.
Mark is a longevity advocate, and encourages people of all ages to pursue life-long learning, creativity, and maintaining an active, healthy lifestyle. He has traveled internationally to study, teach, and consult with people of all ages and walks of life. He is dedicated to helping people realize their optimal health and wellness goals.